Adrenalin
Thrills
Spills
Action packed
Fun to the MAX!


Unique entertainment


Unique experience


Brand recognition


Easy setups with minmal fuss


Flexibility to cater for many different events


Indoor & outdoor, rain, hail or shine


Do you want your next function to truly stand out from the rest?
Some of our very happy corporate clients include,
Radio Controlled vehicles have come a long way in recent years with technology allowing for some serious fun at a fair budget, low risk and we can come to you.
We can setup almost anywhere and run in almost any weather, as long as we can keep you dry and warm the vehicles are 4WD and waterproof. Ideally hard surfaces are better but grass and gravel are fine as well. We work in flexible work spaces.


Examples of events you can do are as follows:


Radio Controlled Soccer.

Putting 2 teams - 3 against 3 in a battle of driving mayhem brings a new meaning to let's play soccer.
Small or large groups can drive to score a goal in a competition that has various formats depending on numbers of participants. Guaranteed is excitements, laughs and lots of mayhem.


Mad Motorkhana.

Played the same as the real Motorkhana drivers will navigate their vehicles with a co-driver around a coarse with cones, time penalties and some team work thrown in. The stop watch ultimately decides winners but the real fun is the challenge laying ahead as you develop the skills in getting a high powered radio controlled car to the finish.


Freestyle

Simple but very effective is our freestyle arena.
One of our most popular ways to have fun is to simply have a go of these awesome machines.
Jumps and a simple open space allows drivers to take charge of one of our incredible radio controlled cars and play like you were a kid again. Some of our best feedback has come from simply having a go. No competition, no stress and easy for any walk of life.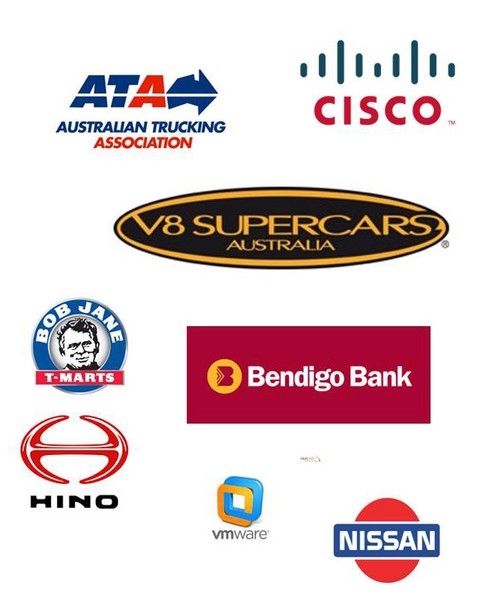 Interested?
Give us a call or email us for futher details and a quote here