"You invent the event and we will quote it anywhere in Australia"
Do you have an idea and want Radio Controlled vehicles involved in some way?

Let us know what you are thinking and we will design around your needs.

Radio controlled vehicles are a technology that allows for huge amounts of creative thinking when it comes to events.

This can be demonstrated in some of the events we have done.

Soccer with cars!
Settle rivalries and take out the opposition in spectacular form.

The great race!
Find the clues and drive your cars to the next destination. Do the driving test and get the next clue.

And plenty more.......!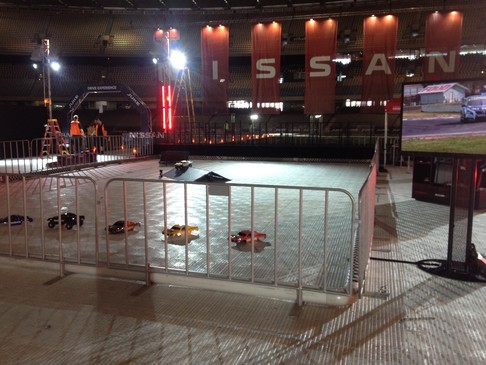 Interested?
Give us a call or email us for details and price here